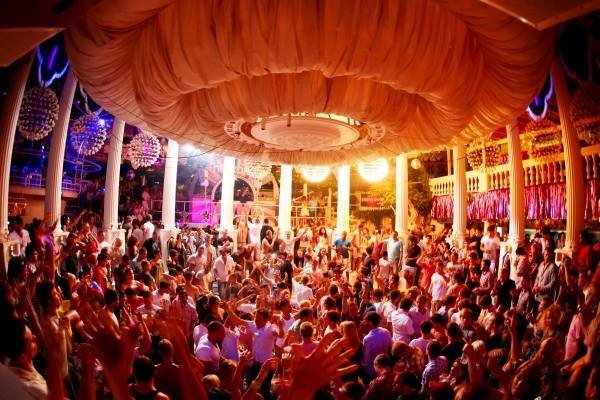 Tickets for Misa
---
On Wednesdays the Es Paradis Club presents a new Ibiza party concept and an important musical innovation: MISA.
This is the first Hardstyle session in Ibiza with ten dates confirmed (from 5th july to 6th septembre). MISA mix the best euphoric hardstyle sounds with the trap and edm music after 13 editions celebrated in Madrid (Spain). The objetive of this session is keeping the essence of the island and to do enjoying to people with this kind of music.
Headliners like Brennan Heart, Da Tweekaz, Tatanka, Vicente One More Time, Jimmy The Sound, Rufo, Yeyo and more will play in the main room and try to connect with people who love hard styles and everyone who wants to know this type of music.
At second room (Galeria Club), techno and underground wll be the sounds that you will be able to hear through the elegant music sessiones played by headliners like Toni Verdi, Mikel Gil, Jose Aguado and more.
An amazing and special experience arrives to Ibiza to stay for a long time.
Events - Misa
---
Sorry - no events available at the moment.
Latest pictures from Misa
---
Other Events at Es Paradis
---