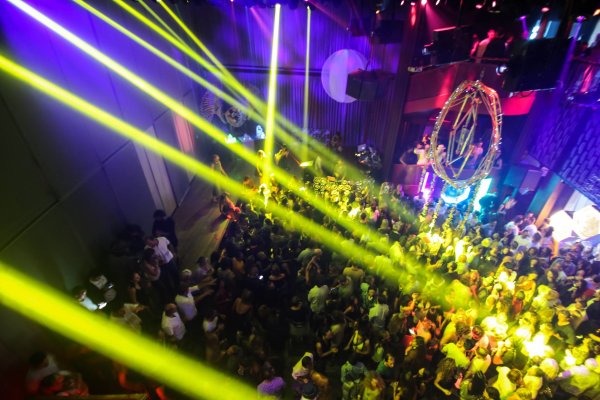 Tickets for Heart Factory
---
Heart Factory is one of the strongest bets of Heart Ibiza's nights and comes back with another season more with new episodes to make us vibrate. Heart Factory is taking place every Tuesday until late September 2017!
Events - Heart Factory
---
Sorry - no events available at the moment.