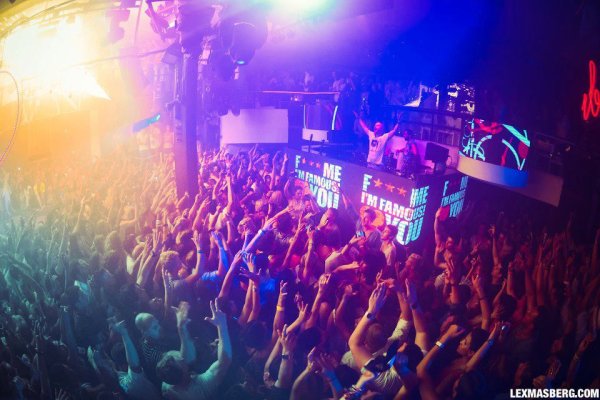 Tickets for Flower Power
---
If there is an event that can evoke the magical innocence of the decades of the 60s - 70s and the enjoyment for life and the passion for dancing with friends, with the glamor that is Flower Power. Created in the early 80s by Piti Urgell (brother of Ricardo Urgell, owner and founder of Pacha group), the Flower Power is a reference to the summers on the island of Ibiza, able to go beyond our borders thanks to the influence of international faces who do not want to miss this unique opportunity to revoke unrepeatable times.
The event, which still has Piti Urgell as a producer, dj, and true spirit of the party is the perfect opportunity to dance to the sound of unforgettable melodies of the Beatles, Rolling Stones and Led Zeppelin, among others. This year for the first time, the Flower Power was moved to the peninsula to get involved with the spirit of the hippy culture and allow us to absorb the life energy of the period.
It took place in Barcelona at CDLC, then it moved to Madrid at Pacha Madrid to Miami at LIV in ITALY on tour in the most important cities, coordinated by MADE IN ITALY IBIZA. Dates that must marked on the agenda to enjoy the rhythms of pop, rock and soul in one night that smells of incense and flowers and lights s the spirit. Wear clothes of other times, smile as ever and dance with the soul.
______________________________________
Si hay un evento que puede evocar la inocencia mágica de las décadas de los años 60 -70 y añadir el entusiasmo por la vida y la pasión por bailar con los amigos, con el glamour se habla de Flower Power.
Creado en los primeros años '80 por Piti Urgell (hermano de Ricardo Urgell, propietario y fundador del grupo Pacha), el Flower Power es una referencia para los veranos en la isla de Ibiza, capaz de ir más allá de nuestras fronteras gracias a la influencia de rostros internacionales que no quieren perderse esta oportunidad única para recordar momentos irrepetibles.
El evento, que todavía tiene Piti Urgell como productor, dj y verdadero espíritu de la fiesta es la oportunidad perfecta para bailar al son de las melodías inolvidables de los Beatles, Rolling Stones y Led Zeppelin, entre otros.
Este año, por primera vez, Flower Power fue trasladado a la península para permitir involucrarse con el espíritu de la cultura hippie y nos permitir absorber la energía de la vida de la época.
Se llevó a cabo en Barcelona en CDLC, luego se trasladó a Madrid en el Pacha Madrid, en Miami al LIV en Italia, en tour en las ciudades más importantes coordinado por MADE IN ITALY IBIZA. Fechas que se deben fijar en la agenda para disfrutar de los ritmos de pop, rock y soul en una noche que huele de incienso y flores y que ilumina el alma. Usa ropa de otros tiempos, sonríes como nunca y baila con el alma.
Latest pictures from Flower Power
---
Other Events at Pacha Ibiza
---