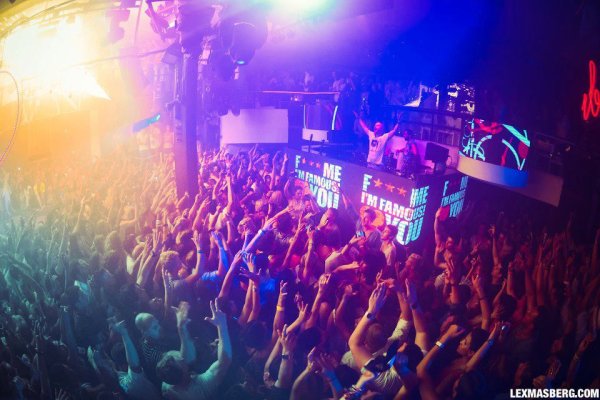 Tickets for Fuck me Im famous
---
Die Party von David Guetta mit dem gewagten Namen verursacht im Pacha jeden Donnerstagabend drinnen wie draußen den absoluten Kollaps.
Saisonpässe sind wertlos, Gästelisten werden zerrissen, Türsteher, die sonst gute Freunde von dir sind, spucken dir auf die Schuhe und wunderschöne Models würden dich für einen Platz in der DJ-Kabine ohne mit der Wimper zu zucken mit ihren Stilettos erstechen...
Jeder Fleck der Tanzfläche ist bedeckt von sich vor Sehnsucht verzehrenden Körpern - wäre Dante Alighieri französisch, wäre F.M.I.F. sein Disco-Inferno.
Fuck!
- - - - - - - - - - - - - - - - - - - -
The undisputed world's most famous DJ is back in Ibiza for the 2015 season, every Thursday night from May 28th to October 1st. David Guetta will be joined by a set of invited superstar guests, acrobats and audiovisual shows to create the most special atmosphere in Ibiza.
IMPORTANT: David Guetta will not be present on 10th, 17th and 24th of September. In his place, a superstar DJ to be revealed.
Events - Fuck me Im famous
---
Sorry - no events available at the moment.
Latest pictures from Fuck me Im famous
---
Other Events at Pacha Ibiza
---