Tickets for Benimussa Park
---
Gala Night's getaway playground since 1975. An ex-zoo restored into a one-of-a-kind venue open to any event.
Benimussa Park has welcomed the likes of Groove Armada, Chemical Brothers, Grace Jones and the list goes on forever. Parties and organisations such as MTV have taken over the playground.
In recent years Benimussa Park opens its gates regularly to parties and events like the Zoo Project.
Parque de ocio al aire libre de Gala Night desde 1975. Un antiguo parque zoológico restaurado y convertido en un lugar único abierto a cualquier evento.
Benimussa Park ha acogido las actuaciones de Groove Armada, Chemical Brothers, Grace Jones y una larga lista. Fiestas y organizaciones como MTV se han apoderado de la zona de juegos.
En los últimos años Benimussa Park abre sus puertas con regularidad para fiestas y eventos como el Zoo Project.
Events & Dates - Benimussa Park
---
Sun, 27.10.2019 - 16:30
The Zoo Project Ibiza at Benimussa Park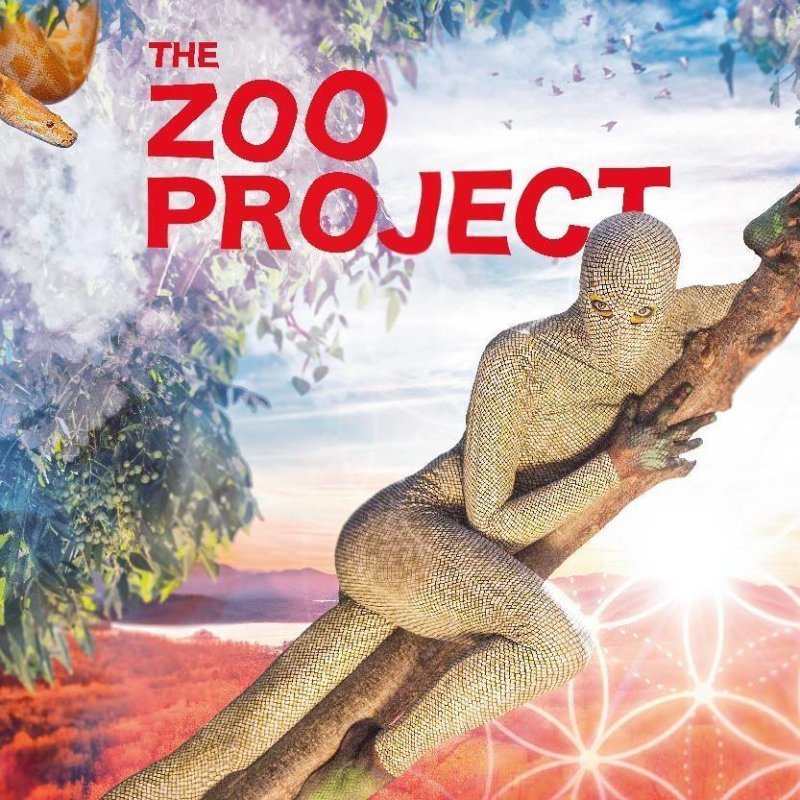 Tickets
IMPORTANT INFO ABOUT CLICK&COLLECT TICKETS
Buying tickets through CLICK&COLLECT guarantees you the reservation of an official presale hard ticket.
Your deposit paid online will be deducted from the final ticket price. The venue reserves the right to change final ticket prices until the day of the event. The final price may be higher or even cheaper than today.
(Example: If you reserve your ticket in May for an event in July at a presale price of 40 euros, the final presale ticket price may be 45 euros or even only 35 euros when you pick up your ticket in July)
CLICK HERE to confirm that you understand and agree in order to continue shopping.